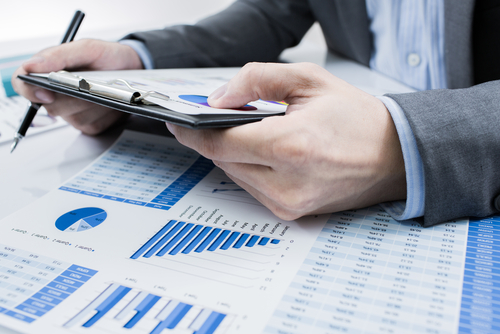 25 Mar

AFSA – Personal Insolvency Statistics in Review

With the release of the latest personal insolvency statistics from the Australian Financial Security Authority in December 2019, annual personal insolvency figures covering bankruptcies, debt agreements and personal insolvency agreements have fallen notably across the board.

In 2018-19 there were 27,058 new personal insolvencies, a decrease of 15.1% compared to the previous year. Of these new personal insolvencies, bankruptcies accounted for 15,329 falling by 8.8% year on year, along with a 15.9% decrease in personal insolvency agreements. The most significant downward trend was seen in debt agreements, falling by 22.1% to 11,549.

Over the December quarter of 2019 there were 5,198 new personal insolvencies nationally with 64% of new personal insolvencies occurring in capital cities. Overall, there has been a decline in the number of personal insolvencies across Australia with falls in all states and territories.

Nationally, bankruptcies fell by 10.6% with reductions across all states and territories with the exception of the ACT. Figures in the December quarter were at their lowest level since the December quarter of 1994 with the largest drop occurring in Queensland, down by 20.2%.

In the past, AFSA have highlighted excessive use of credit as one of the foremost non-business related causes of personal insolvency. However, according to figures reported by Commsec at the end of November 2019, credit card debt fell to 9 ½ year lows with credit card lending down by 6.6 percent over 2019, the biggest fall in over 14 years.

The decrease in credit card usage and overall debt could be attributed to the increased rate of adoption of buy-now, pay later schemes with many younger consumers considering credit cards a risky option. In the year up to September 2019, 1.95 million Australians used one of these payment methods with under 35's the dominant demographic. Data from Roy Morgan at the end of 2019 highlights a marked increase in the number of Australians using digital payment methods with an average of 10.2% of Australians now using services like Afterpay, Zip-Pay or zipMoney in an average twelve month period.