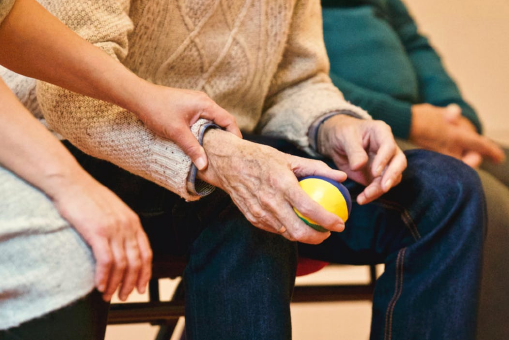 23 Aug

Aged Care Industry
The Situation
We were appointed as the Receivers of a retirement village located in Queensland, as the Company had outstanding debt to secured creditors, including banks.
The Solution
After reviewing the Company's circumstances we found the best solution was to manage the employees and contractors to maintain business operations. The retirement village was only partially completed and required daily monitoring and management of its facilities. This was achieved through regular meetings and communications held with residents of the retirement village and other key stakeholders including the local council until such time that a sale was completed.
The Outcome
We were able to sell the retirement village business and freehold land by tender process. Through our experience and knowledge of the industry we were able to achieve a positive outcome, successfully repaying finds to the secured creditor.