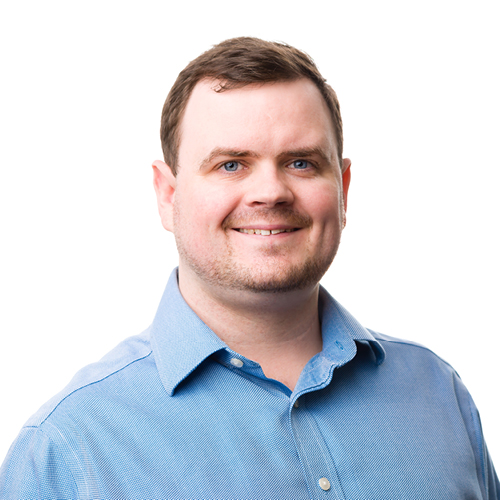 12 Jul

Daniel Luckman

Daniel commenced working for SV Partners as a graduate accountant in January 2012 as part of our team in Brisbane. Daniel relocated to our Sunshine Coast office in March 2013 and he now leads a team specialising in corporate and personal insolvency administrations.

Daniel prides himself in explaining the roles and obligations imposed by legislation and Regulators to clients who are unfamiliar with the industry. This includes clearly defining complex insolvency procedures, advising of the impact of these procedures on personal circumstances and working with clients to find a solution to their financial situation.

Daniel has experience in personal and corporate insolvency appointments across a wide variety of areas including:
Automotive
Building and construction
Electrical
Fishing and marine
Family law disputes and settlements
Labour hire
Manufacturing
Professional Services
Printing
Real Estate
Retail
Sport Management
Transport
Specialisations
Daniel specialises in the following areas:
Part X, Part XI, Personal Insolvency Agreement and Bankruptcy appointments;
Section 73 proposals and annulments;
Voluntary Administration and Court and Voluntary Liquidation appointments;
Undertaking investigations and preparing detailed reports into the insolvency of individuals and corporations; and
Voidable transaction recoveries undertaken in corporate and personal insolvency appointments.
Key projects 
Some of the key projects Daniel has undertaken or overseen include:
Management of short-term trading and closure of a number of shoe retail outlets to allow for the orderly distribution of stock subject to secured creditor claims across multiple locations in South-east Queensland;
Trading-on and managing the sale of a wholesale bakery business that manufactured and distributed specialist bread products nationally across Australia;
Successful recovery of voidable transactions including significant preference claims.
Qualifications
Bachelor of Business
Chartered Accountant (CA)
Memberships
Chartered Accountants Australia and New Zealand (CAANZ)
Are you concerned about your financial position?
Contact us now for an obligation free consultation on