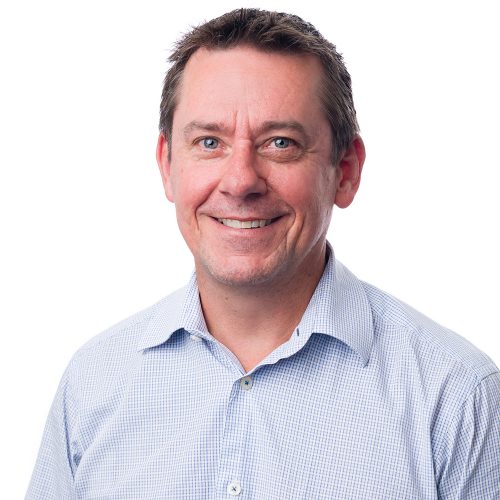 12 Jul

David Stimpson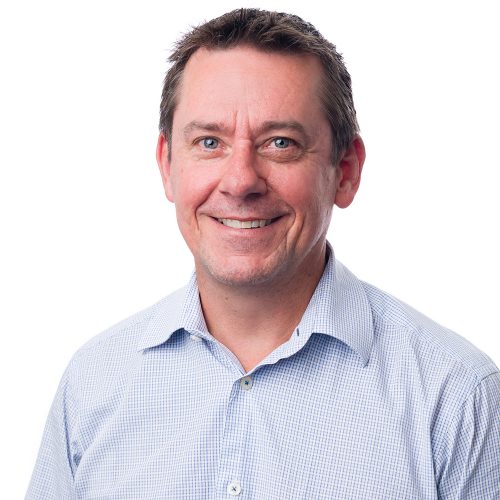 David's professional career of in excess of 30 years' means he has an expert knowledge of all aspects of Corporate and Personal Insolvency administrations.
David commenced work life as a graduate accountant for Ferrier Hodgson, Brisbane in 1988, quickly becoming involved in a number of trade on receiverships and high profile liquidations, including Rothwells Merchant Bank.
Apart from a 12 month stint in the UK, working in the Insolvency Division of Halpern and Woolf (now Cassons) in London, and a six month contract with AFSA (formerly ITSA), David has been entrenched in the Queensland insolvency industry since the late 1980's.
One of the founding partners of SV Partners, David currently holds the position of Executive Director of SV Partners Queensland and sits on the National Board of SV Partners.
Specialisations
David is a leading insolvency specialist in the building industry, having conducted a number of large building administrations often requiring the company to trade-on to complete current building works. He has a team of construction industry experts he can call on to facilitate those works where necessary.
Key projects
David has acted as liquidator, receiver or voluntary administrator for over 900 companies since January 2004.
He has prepared at least 29 insolvency reports since 2004, some of which have been used in Court proceedings involving preferential payment recoveries and insolvent trading.
He has acted as an applicant in a number of mediations and Court proceedings involving questions of insolvency of companies and/or individuals.
He has undertaken creditors' trusts in a Deed of Company Arrangement resulting in a re-listing of the company on two occasions and has acted in matters involving the Pooling provisions of the Corporations Act.
Administrations have been conducted in the following industries:
Manufacturing
Mining Services
Real Estate
Labour hire
Hospitality, hotels
Construction
Retail
Transport and freight
Ponzi Schemes
Home Loan and Mortgage Brokers
Printing Industry
Qualifications
Chartered Accountant
Registered Liquidator
Registered Trustee
Restructuring Insolvency and Turnaround Professional (RITP)
Memberships
Australian Restructuring Insolvency & Turnaround Association
Chartered Accountants Australia and New Zealand
Queensland Master Builders Association (QMBA)
Mackay Chamber of Commerce
Tattersalls and Qld Gabba Trust
David Stimpson's Recent Articles
Are you concerned about your financial position?
Contact us now for an obligation free consultation on