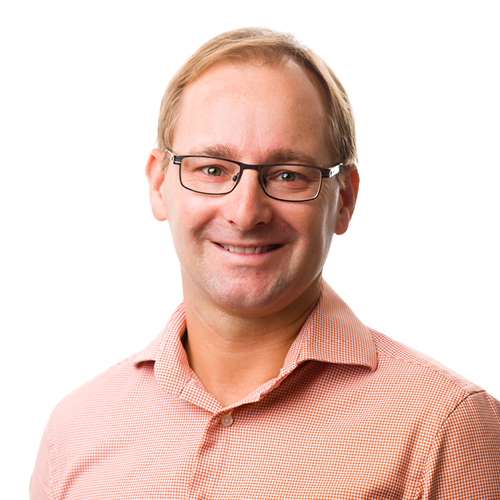 12 Jul

Jason Cronan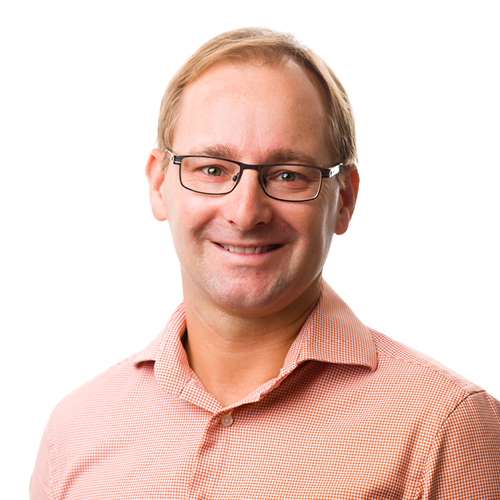 Jason has specialised in the insolvency and turnaround industry for in excess of 22 years, after starting his career with a specialist and advisory firm in 1997. He then joined Hall Chadwick (QLD) in 2002, with the insolvency and turnaround division of Hall Chadwick (Qld) commencing practice as SV Partners in 2003. Jason was part of the SV Partners team in Brisbane before moving to the Sunshine Coast office in 2012.
Jason specialises predominantly in insolvency appointments for small to medium businesses, individuals, partnerships and companies. Jason is recognised as a leader in Personal Insolvency, specialising in all relevant matters and insolvency arrangements.
Since becoming a registered trustee in 2006, he has been appointed to 1,000 personal insolvency appointments.
Specialisations
Pre-insolvency assistance and advice
Arrangements with creditors
Bankruptcy
Part X Personal Insolvency Agreements
Section 73 Proposals and Annulments
Jason has worked across a diverse range of industries, including:
Retail
Hospitality
Building and construction
Electrical contracting
Engineering
Automotive
Computer and Information Technology
Printing
Transportation
Manufacturing
Real estate and property development
Fishing and marine
Farming
Labour hire
Medical businesses and practitioners
Bakeries
Key projects
Handled the personal insolvency appointments of a number of high profile Queensland business people
Responsible for recovering and paying all funds back to creditors on numerous administrations
Traded on businesses resulting in the successful sale of the business for the benefit of key stakeholders
Qualifications
Bachelor of Commerce
Chartered Accountant
Registered Trustee
Commissioner for Declarations
Memberships
Australian Restructuring Insolvency and Turnaround Association
Chartered Accountants Australia and New Zealand
Jason Cronan's Latest Articles
Are you concerned about your financial position?
Contact us now for an obligation free consultation on