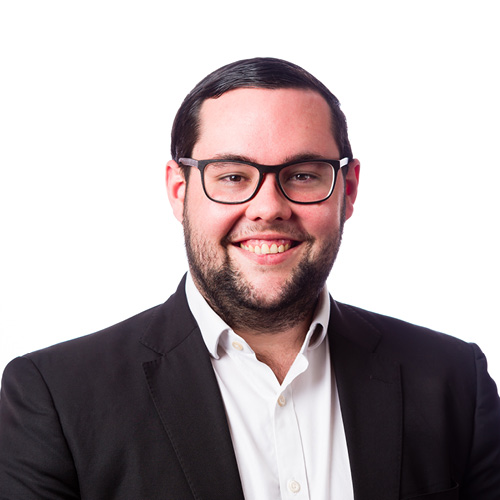 12 Jul

Matthew Hudson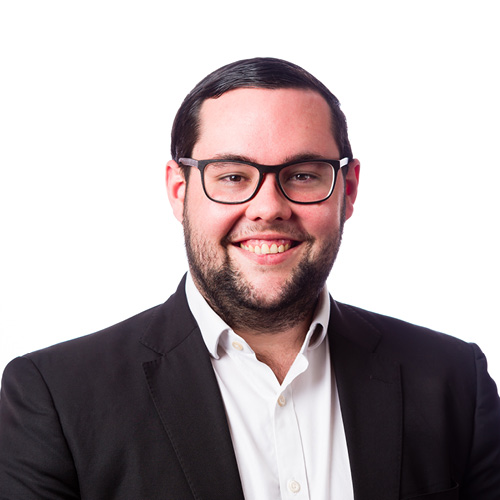 Matthew is a lawyer of the Supreme Court of Queensland (admitted March 2015) and managing accountant operating a National practice, specialising in:
Consultancy services for defending and recovering unfair preferences and other types of voidable transactions (for liquidators, lawyers, accountants and creditors)
Preparing expert solvency or insolvency reports for Court
Complex insolvency disputes involving debtors or creditors
Investigations for insolvency practitioners and creditors looking for scrupulous transactions
Company and business valuations, fraud examinations, resumption of land and assessment of damages for civil litigation matters
Matthew is a founding member and current leader of SV Voidables and the voidable recovery team (VR Team). Matthew is also part of the forensic accounting team in the Brisbane office. Matthew provides a tailored, flexible and value-based approach to each matter and can even act on speculative terms.
SV Voidables and the VR Team offer nation-wide voidable transaction assistance to creditors and liquidators, with over 6 years experience operating in the QLD, NSW, VIC and SA jurisdictions. Our experience is proven with an average recovery of 83% of the quantum of claims.
Specialisations
Building and construction
Building materials and suppliers
Recreation and leisure retail/wholesale
Mortgage and bank lending, including trailing commissions and derivatives
Mining, energy, oil, gas and quarries
Franchising
Solar energy and RECs
Manufacturing
ASX-listed companies
Key projects
(NSW) Liquidation of a large steel fabricating company – advising in relation to the successful recovery of circa $600,000 in unfair preference payments at an average recovery rate of 99%
(QLD) Liquidation of concrete cutting company in Central QLD – advising in the recovery of $1.5m in unfair preference payments, which involved complex issues around third party payments post-appointment of the Liquidator
(VIC) Liquidation of building and construction company – investigated and identified $2.2m in unfair preference claims against 22 unsecured creditors
(Adelaide) Creditor of one of Adelaide's largest Liquidations – prepared an expert solvency report for the external creditor
Qualifications
Bachelor of Laws (Hons) and Bachelor of Commerce (Accounting)
Lawyer of the Supreme Court of Queensland
Advanced Certificate in Insolvency (QLD's highest mark) (ARITA)
Advanced Certificate in Restructuring and Turnaround (ARITA)
Memberships
Graduate Subscriber of the Australian Restructuring Insolvency & Turnaround Association
Committee Member of ARITA Young Professionals
Member of Women's Insolvency Restructuring QLD
Member of the Australian Institute of Credit Managers
Member of the Society of Construction Law Australia
Associate Member of the Queensland Law Society
Matthew Hudson's Recent Articles
Are you concerned about your financial position?
Contact us now for an obligation free consultation on