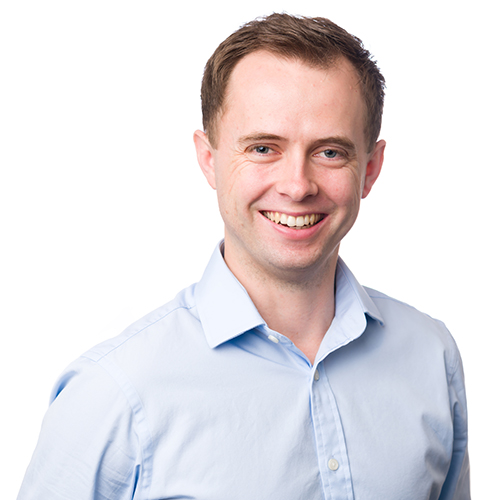 13 Feb

Michael Jeston

Michael commenced working for SV Partners in 2011 and leads a team specialising in both corporate and personal insolvency appointments. Michael holds experience in managing a wide range of insolvency appointments including:
Court Liquidations
Creditors Voluntary Liquidations
Voluntary Administrations
Receiverships
Deed of Company Arrangements
Debtor's Petitions
Sequestration Orders
S73 Proposals and Annulments
Specialisations
Building and construction
Manufacturing
Retail
Transport and Logistics
Online Retailers
Trade and service businesses
Professional services
Real Estate
Franchise/franchisor businesses
Mining and Exploration
Michael has significant trade on experience in voluntary administrations and court liquidation appointments.
Key projects
Several key projects which Michael has worked on include the following:
Responsible for the trade on of Eagle Boys franchisor business during the voluntary administration to enable the sale of business.
Particular experience in trading on a hardware franchise in an effort to obtain a sale of business while managing numerous litigious claims brought against the company by the franchisor. Negotiated a settlement with the franchisor to obtain a successful outcome in the liquidation of the company.
Successfully traded a company's geotechnical soil testing business and obtained a sale as a going concern. Ensured employee entitlements were adopted and continuation of the business.
Managed the liquidation of a sizeable eBay retailer. The liquidation involved assessing the commerciality of sale of assets, dealing with liens claimed by multiple suppliers over the company's goods, managing substantial customer enquiries and reporting to numerous stakeholders.
Qualifications
Bachelor of Commerce (Accountancy and Finance)
Chartered Accountant
Advanced Certificate in Insolvency (ARITA)
Memberships
Institute of Chartered Accountants Australia and New Zealand
Australian Restructuring Insolvency & Turnaround Association (ARITA)
Are you concerned about your financial position?
Contact us now for an obligation free consultation on