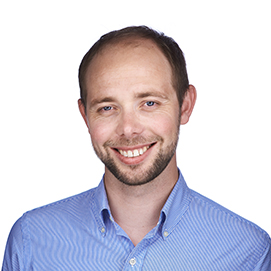 02 Dec

Travis Olsen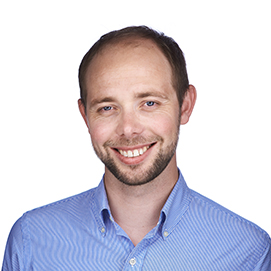 Travis commenced working in the insolvency and turnaround industry whilst finalising his undergraduate studies in 2007 and has over 12 years of experience in all aspects of both corporate and personal insolvency administrations. Travis now manages a team specialising in both corporate and bankruptcy administrations of all types throughout predominately South Australia and Northern Territory.
Specialisations
Corporate
Court Liquidations
Creditors Voluntary Liquidations
Receiverships
Voluntary Administrations and Deeds of Company Arrangement
Personal
Bankruptcy
Personal Insolvency Agreement (PIA)
Deceased Estates subject to the Bankruptcy Act 1966
Key Projects
Administration and Deed of Company Arrangement with a regional transport company employing 47 staff. Company continued trading and jobs continued for the company's staff.
Administration and Deed of Company Arrangement of a civil construction company employing 20 staff. The company continued trading and the staff remained employed by the company.
Administration and Deed of Company Arrangement of an growers agent for a number of grape growers located in the Mildura and surrounding districts. This included reaching a solution whereby each grower receiving more than they would have if the company was put in liquidation.
Liquidation of long time South Australian retailer including the management of a closing down sale.
Assisted in the sale of a number of olive producing properties in the Murray Mallee region in accordance with Court orders as a result of a dispute between partners within the business.
Sale of properties in both South Australia and Victoria as a result of a religious group in order to recovery monies for a former parishioner.
Public examination of bankrupt and investigation into various trusts set up by the bankrupt in order to protect assets from creditors.
Qualifications
Registered Liquidator
Bachelor of Commerce (Accounting)
Advanced Certificate in Insolvency
Memberships
Chartered Accountants Australian and New Zealand
Australian Restructuring Insolvency and Turnaround Association
winSA
Travis Olsen's Recent Articles
Are you concerned about your financial position?
Contact us now for an obligation free consultation on