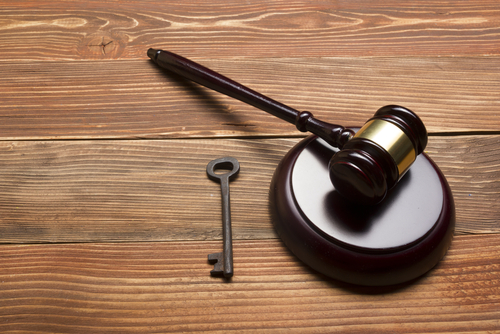 05 Dec

Court appointments post 1 September 2017

September 2018 marked the anniversary of the second tranche of the Insolvency Law Reform Act 2016 (Cth) (ILRA), since its commencement on 1 September 2017. Twelve months on, it is great to see the Federal Court and Supreme Courts (in some States) have adopted changes to their Rules, in response to the ILRA amendments.
How do the Court Rules interact with the ILRA for Court Appointments?
Amendments to section 465A of the Corporations Act 2001 (Cth) (CA) and introduction of Corporations Regulation 5.4.01B meant from 1 September 2017, court appointments pursuant to ss459P, 462 or 464 of the CA, now require Liquidators to publish a notice of winding up order on the ASIC Public Notices Website (ASIC PNW) in addition to the existing Court Rules in each jurisdiction, requiring Liquidators to advertise notice of appointment in the newspaper. Prior to 1 September 2017, Liquidators were only required to advertise their appointment in the newspaper in accordance with the relevant Rules.
What changes have been made to the Court Rules?  
Federal Court Appointments
In December 2017, the Federal Court (Corporations) Rules 2000 amendments commenced and the double requirement placed on Liquidators to advertise their notice of appointment was removed.  For Federal Court appointments made pursuant to ss459P, 462 or 464 of the CA, Liquidators are only required to advertise their appointment through the ASIC PNW.
Supreme Court Appointments
As it stands, this issue still exists for Supreme Court appointments in some jurisdictions, meaning Liquidators must still advertise their notice of appointment on ASIC PNW and in the newspaper, unless an order is received by the court that the Court Rules be dispensed with. Below is a summary of current status of some of these States:
Supreme Court Victoria – appear to have updated their Rules to remove the requirement to advertise in the newspaper if the court appointment occurred under ss459P, 462 or 464 of the CA.
Supreme Court QLD, NSW – have still not amended their Rules and Liquidators must still advertise through ASIC PNW and through the newspaper, unless an order by the court is made that these rules are dispensed with.
Practitioners should keep an eye out for changes in their particular jurisdiction when dealing with court appointments and the process surrounding this under the ILRA. Hopefully, 2019 all states will adopt the changes consistent with the Federal Court Rules.
Article written by Caitlin Scantlebury, SV Partners Queensland
Are you concerned about your financial position?
Contact us now for an obligation free consultation on