Professional Insolvency Accountants
Solutions for
Every Situation
---
We're a specialist accounting and expert advisory firm focused on supporting businesses, individuals, professionals and their clients
Our Approach
---
We provide professional liquidation, voluntary administration, receivership services, turnaround strategy, bankruptcy and financial stress advice to businesses and individuals. We strive for excellence in delivery of our expertise, having built lasting relationships by taking a commercial but sensitive approach to our work
Agile
We adapt to the changing needs of our industry and our clients in order to provide the most up to date and effective solutions.
Cost Conscious
We understand that each business is unique and requires timely and cost effective solutions. That's why we offer a free initial consultation and are transparent around potential outcomes and costs.
Accessible
With our national presence in metropolitan and regional areas and direct access to Directors across our business, we have the resources to successfully meet the needs of all engagements, including those which extend across borders.
Responsive
We make ourselves available at all times, ready to support and guide at each step. Our solutions are designed to help and we take the time to listen to the needs of our clients and share our knowledge and expertise openly.
Latest News
---
Stay up to date with the latest news and information in the insolvency, forensic, turnaround and advisory industry. Looking for further information regarding insolvency, turnaround and forensic advice? Contact a member of our team today.
Expressions of Interest Closing 1 December 2023 – Business For Sale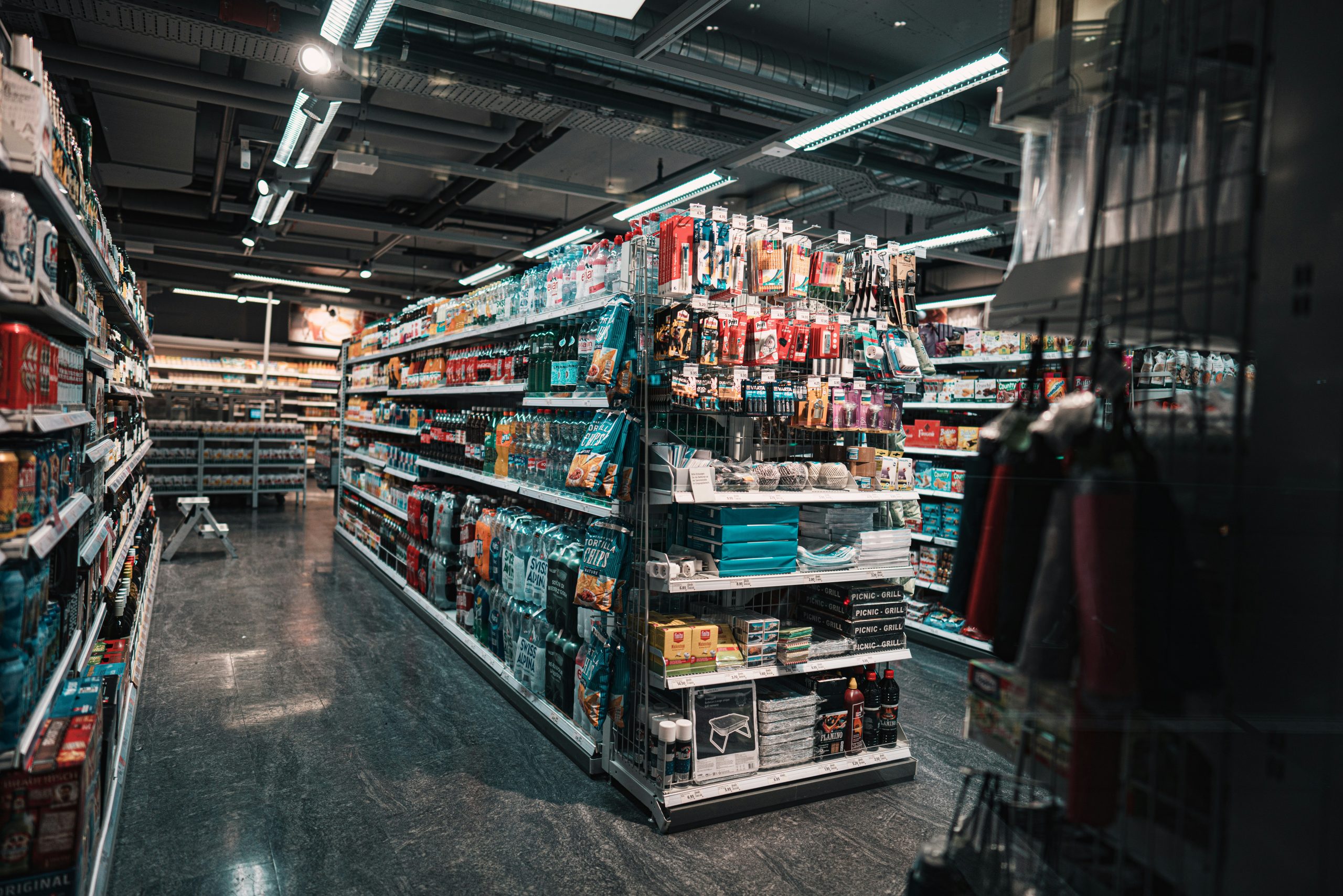 BRON CORPORATION PTY LTD (ADMINISTRATORS APPOINTED) David Stimpson and Anne Meagher, the Administrators of Bron Corporation Pty Ltd are currently continuing to trade and seeking expressions of interest for the sale of the Company's newsagency business, located in Logan Central. The business operates from a shopping centre and  currently holds a Golden Casket Licence which
What is Liquidation? Ultimate Guide 2023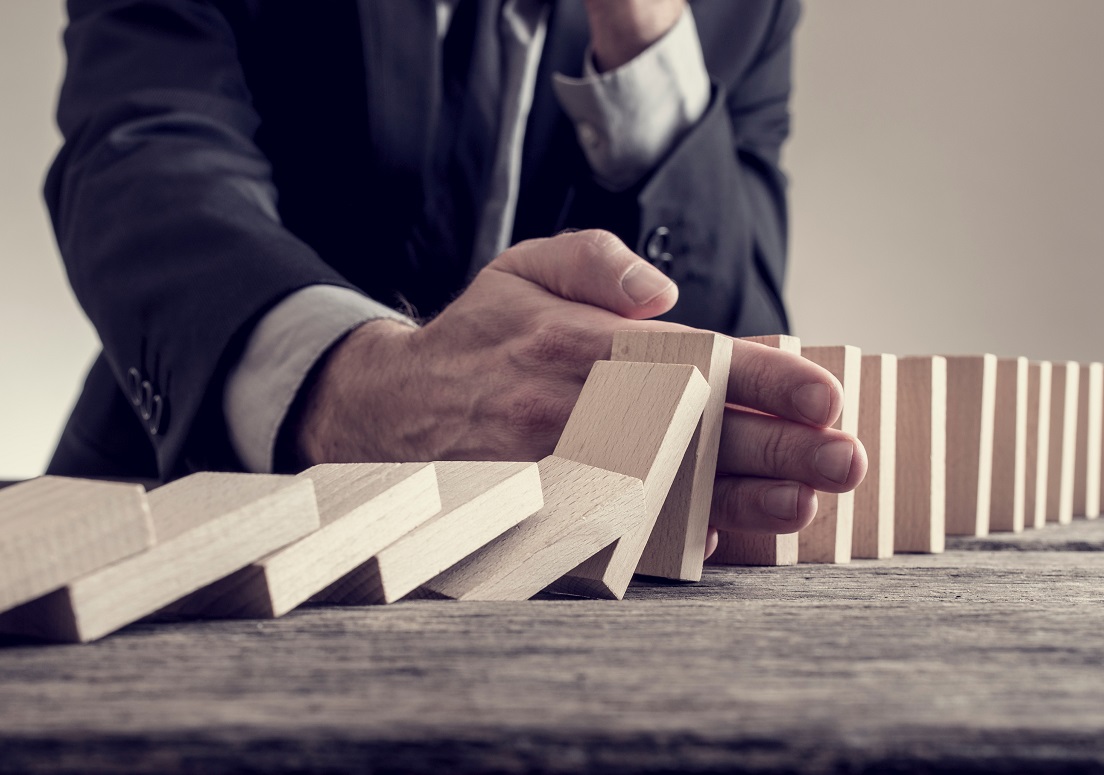 Liquidation is the process of winding up the affairs of a company that is insolvent, or that is likely to become insolvent. During liquidation, the company's assets are liquidated (sold) and the money is used to repay debts owed to creditors. Liquidation may be initiated by the Court, company members, creditors or other interested parties.
Effect on Related Parties under a Small Business Restructuring
Small Business Restructuring (SBR) laws have been in play now under the Australian Corporations Act (Cth) 2001 since January 2021.   More recently, we were approached to advise a small business who is contemplating making an appointment of a SBR on the effect of related party claims.   Just to recap, in order to be
A Bankrupt's Income – How Much Can A Bankrupt Earn?
One of the consequences of being declared bankrupt is that an assessment of the bankrupt's income is undertaken for each year they remain bankrupt; commencing from the date of bankruptcy until discharge from bankruptcy. A lot of myths surround the income contribution process. One such myth is that a bankrupt cannot earn an income that
Small Business Restructuring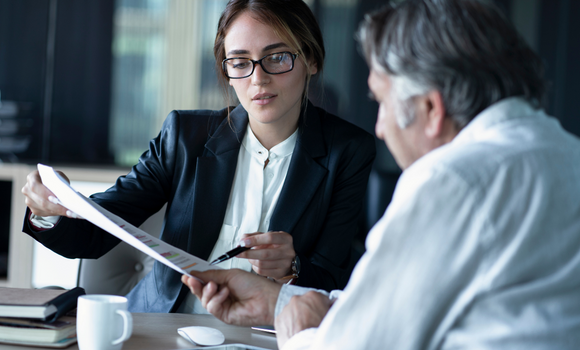 The Small Business Restructuring (SBR) regime was introduced in January 2021, aiming to provide a simplified and cost-effective process for small businesses to restructure and continue their operations after the impact of COVID.   Eligibility and Process   The key aspects of Small Business Restructuring:   1. Eligibility Criteria   Before commencing a SBR the
Commercial Tenants Beware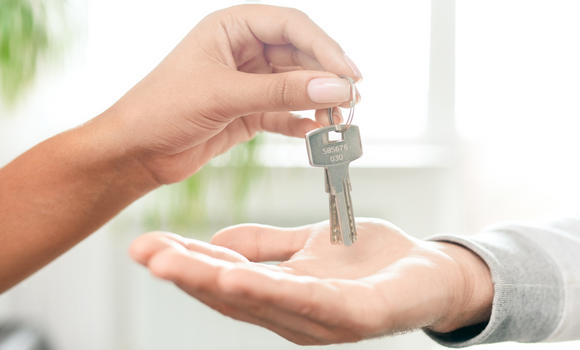 Are you or your client running a business from leased premises and are in arrears with rent? If so, are you aware that the landlord of a commercial premises is able to change the locks, lock the tenant out of the business premises and proceed to sell the assets located on site to recover rent
SV Partners Expands into Townsville

SV Partners is thrilled to announce our continued expansion into Central and Northern Queensland with the opening of our Townsville office and the appointment of two of regional Queensland's most prominent insolvency specialists.  Michael Brennan joins SV Partners as a Director and brings a wealth of experience to the team with over 25 years' as
Urgent Expressions of Interest Invited – Holmescon Pty Ltd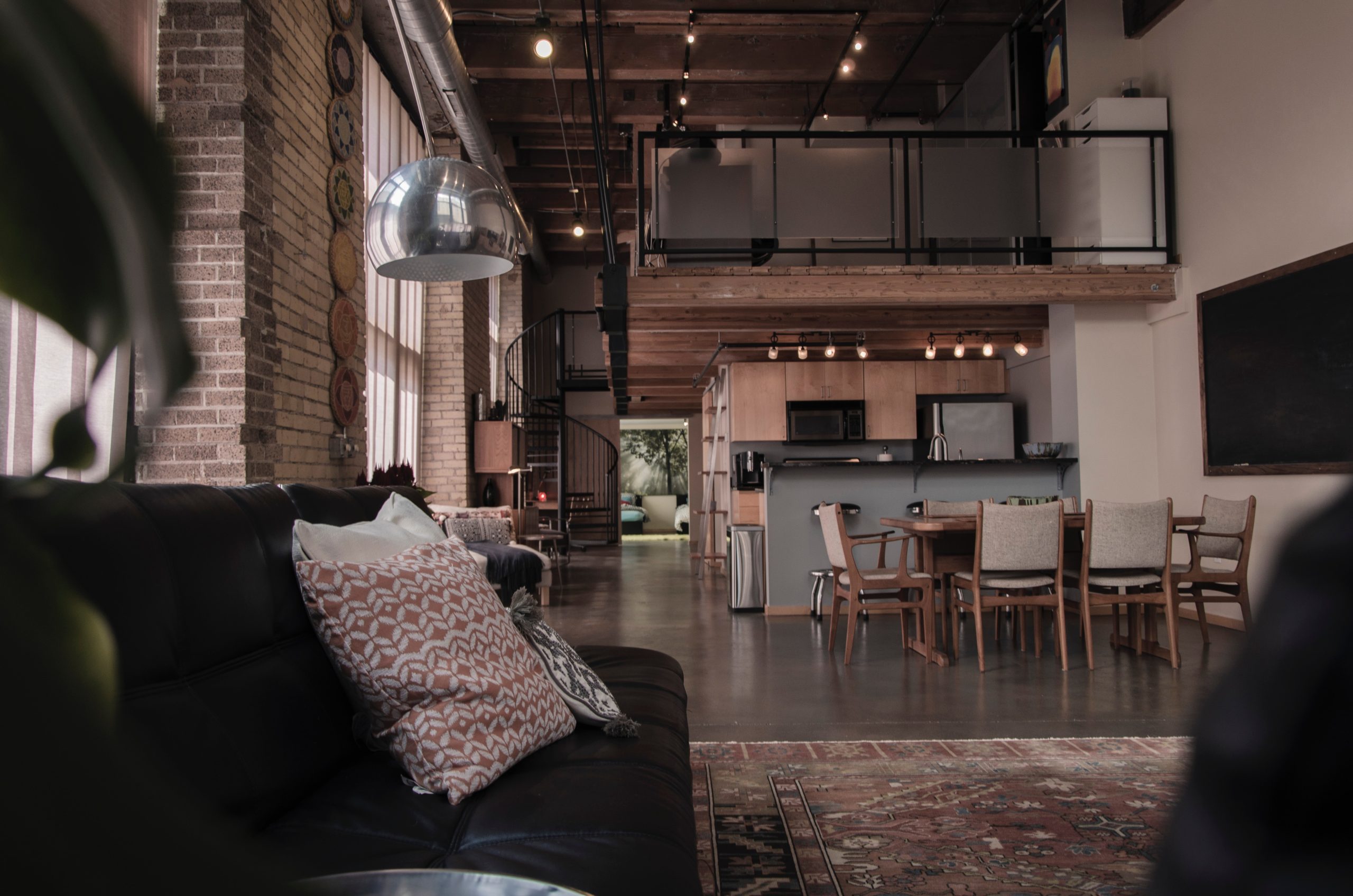 HOLMESCON PTY LTD (TRADING AS "HOLMESCON" ALSO KNOWN AS "HOLMES CONSTRUCT") (ADMINISTRATORS APPOINTED) ("HOLMESCON")   Holmescon is a Melbourne-based domestic and insurance carpentry company. Holmescon specialises in high end domestic Architectural projects including alterations and additions to properties, new homes and also specializes in insurance associated building works. Michael Carrafa and Fabian Kane Micheletto as
Contact Us
---
Are you concerned about your financial position? Contact us now for an obligation free consultation on 1800 246 801 or fill in the form below and we will contact you ASAP.
"*" indicates required fields