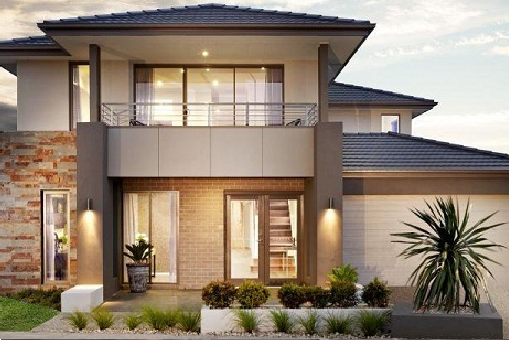 23 Aug

Home Loan Lender
The Situation
SV Partners were appointed as Voluntary Administrators to a Home Loan Broking Franchise due to increasing pressure from creditors. The amount of debt owed to creditors was in excess of $10m. The objective of the appointment was to keep the business operating and obtain a buyer for the business. The complexities of the Administration included:
1. Pressure from the company's bankers,
2. Approximately 300 disgruntled franchisees,
3. A lack of sophisticated financial systems within the Franchisor organization, and
4. Unusual and difficult franchise agreement terms to implement.
5. Weeding out potential buyers who proved to be "tyre kickers".
The Solution
Upon our appointment, we continued to trade the business whilst conducting an 'Expressions of Interest' style marketing campaign to secure a buyer. To preserve the value of the business, it was important to find a buyer that would keep the franchisee model intact and therefore preserve the franchisees' businesses
The Outcome
We were able to successfully sell the Company's assets and as part of the sale negotiate for the buyer to offer all franchisees the opportunity to become a broker of the purchaser under their brand. Those franchisees that did not agree to the buyer's offer, became unsecured creditors. From the sale proceeds and profits generated during the administration, we were able to repay the debt owed to the Aggregator, the secured creditor and employee entitlements in full. Unsecured creditors were also paid a dividend.