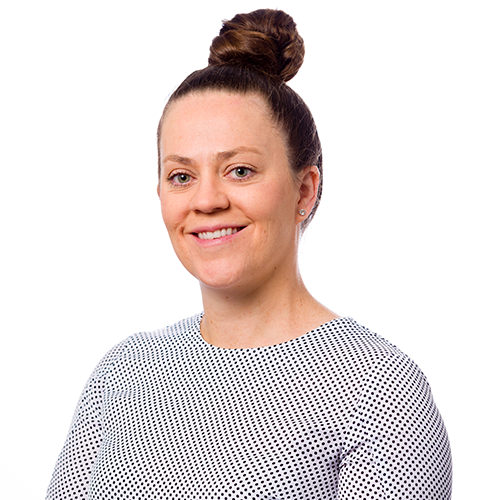 28 Nov

Paula Smith

Paula has re-joined the SV Partners Brisbane team in October 2019 and leads a team of professionals specialising in both Corporate and Personal Insolvency appointments. Initially, Paula's career started at SV Partners from 2007 to 2011, where she gained her knowledge and insolvency experience on key firm projects. Paula's experience allows her to provide solutions for businesses that achieve the greatest return for stakeholders.

In her nine year's experience, Paula has worked on matters in various industries including:
Hospitality
Retail
Transport
Manufacturing
Real Estate and Property
With extensive experience in property receiverships and voluntary administration trade on appointments, Paula has demonstrated skills in managing business operations, in investigating asset realisations and liaising with industry bodies on complex matters, including Banks, government departments and Body Corporates.
Prior to starting with SV Partners Brisbane, Paula spent time working at the Queensland Police Service (QPS) as an Investigative Accountant and brings her unique investigative skills developed during her time at QPS, in her role as Manager.
Specialisations
Creditors Voluntary Liquidations
Court Liquidations
Voluntary Administrations
Deed of Company Arrangements
Receiverships
Qualifications
Bachelor of Business (Accounting)
Chartered Accountant (CA)
Memberships
Institute of Chartered Accountants Australia and New Zealand (CAANZ)
Are you concerned about your financial position?
Contact us now for an obligation free consultation on